A message from your friends in the 'Sha:
In accordance with CDC guidelines and recommendations, several of our Downtown Waukesha events have been canceled or postponed. We will continue to closely monitor the situation and provide updates as the situation evolves, and will keep the community posted if anything changes. In the meantime, we'd like to encourage people to continue to support downtown businesses that remain open, including restaurants with carryout, delivery and curbside service.
Administrative staff may be contacted through normal channels if you have questions or concerns. For the most up to date information visit the CDC website.
Support local restaurants and businesses: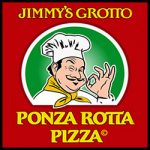 Carryout | Fish Fry | Delivery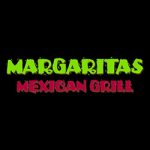 Carryout | Fish Fry | Delivery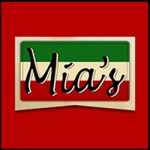 Carryout | Fish Fry | Delivery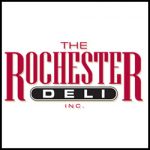 Curbside | Carryout
Fish Fry | Delivery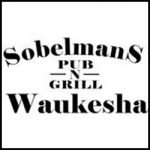 Carryout | Fish Fry | Delivery
A few upcoming events...
Miss Holmes
Waukesha Civic Theatre

Adult:$27
Senior (60+) / Military: $24
Subscriber / Group (10+): $21
Under 18: $18
When an anonymous note sends a newlywed wife looking for help, Miss Sherlock Holmes and Dr. Dorothy Watson...
Hearthfire at Five Points Pub
Enjoy live Irish music from Hearthfire every Sunday at Five Point's Pub. Hearthfire is a Wisconsin-based band that...
Waukesha Plein Air 2021
As part of the upcoming Art Crawl, a week-long Plein Air Event is taking place Monday, September 27th...