Details
Enjoy an elegant horse-drawn carriage ride through the streets of Downtown Waukesha. Tickets can be purchased at Martha Merrell's Books. Join us every Friday & Saturday, November 24 through December 30.
Tickets
$5/person
$12/group of three or more. Tickets valid entire day!
Purchase tickets at:
Carriage Schedule
Friday's: 6pm–9pm
Saturday's: 1pm–5pm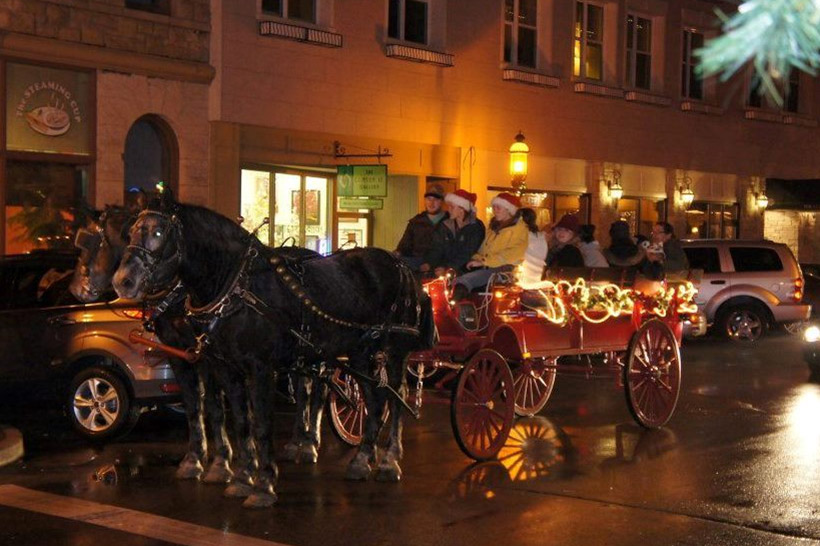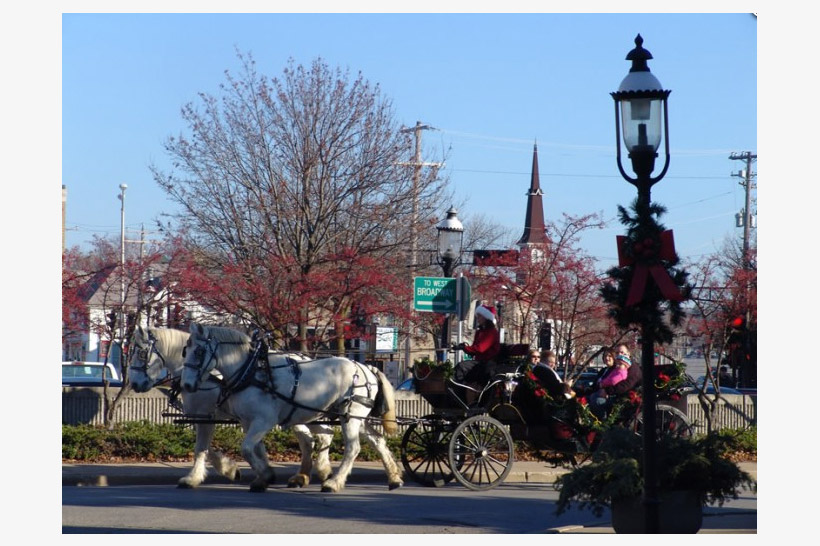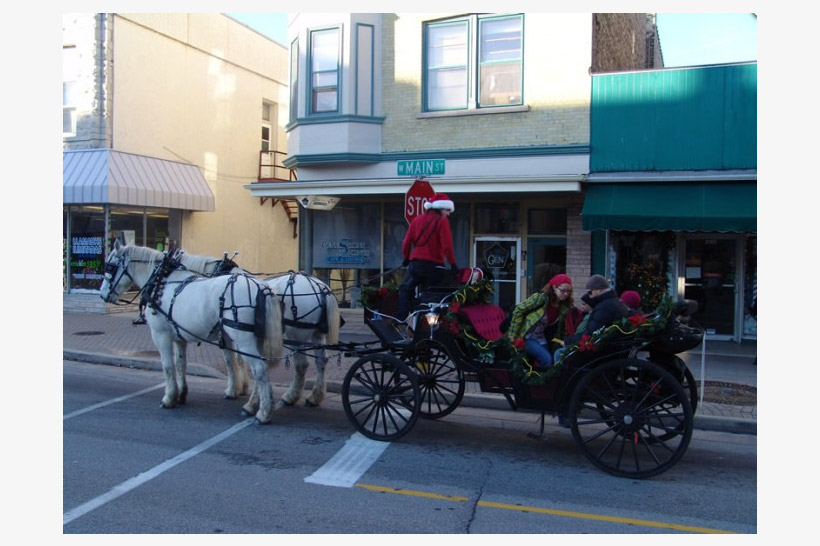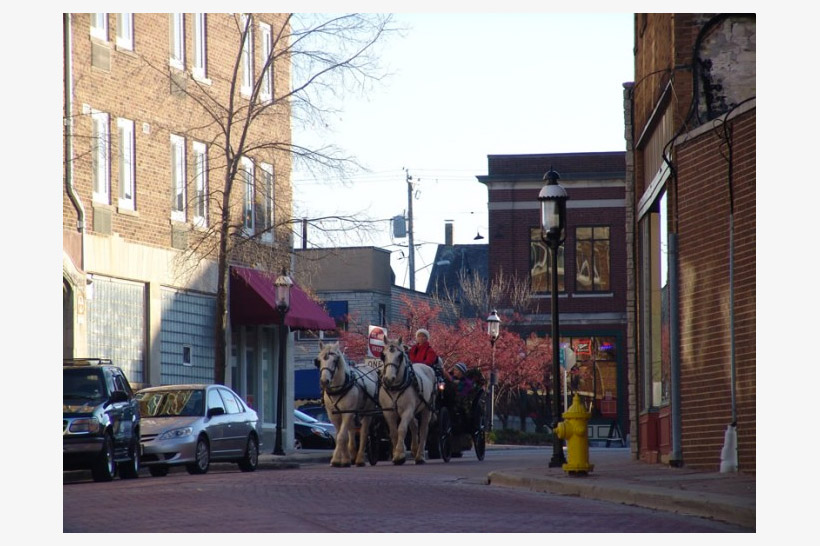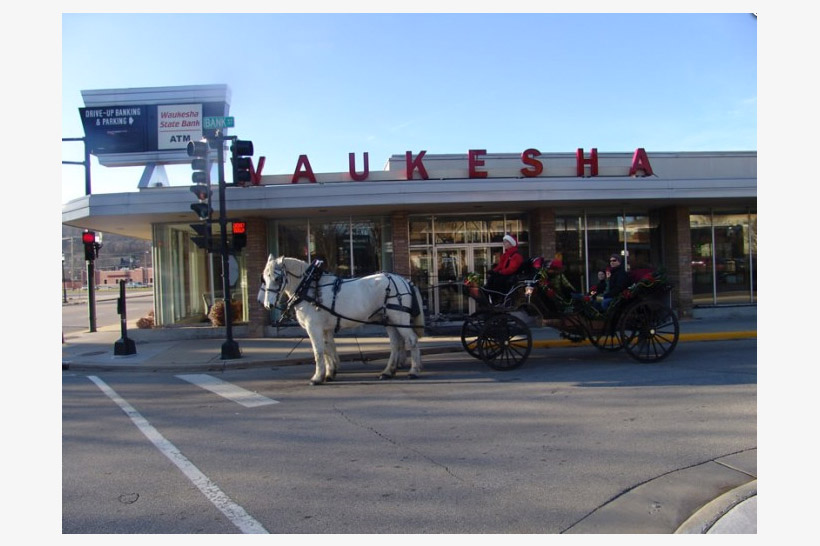 ---
Presented by the WDBA (Waukesha Downtown Business Association)
A few upcoming events...
Waukesha Plein Air 2021
As part of the upcoming Art Crawl, a week-long Plein Air Event is taking place Monday, September 27th...
Sheepshead at Nice Ash Cigar Bar
Enjoy a great atmosphere, have a cigar, listen to DJ & The Bluesers, and play Sheepshead at Nice...
Waukesha Farmer's Market
The Waukesha Farmer's Market runs every Saturday morning from May through October. With more than 150 vendors and...